Welcome to my website
Glad you stopped by. For right now I'll be focusing on music but no doubt I'll get around to addressing politics, business, family and the all the other juicy stuff of life.
Please feel free to comment on any thing you read or hear.
Upcoming Events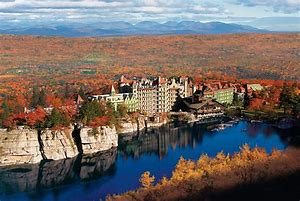 September 25 2020,  8:30 until 9:30 We will be performing for the patrons of this international renown resort.  This date is ...
Read More