July 20 at 8 PM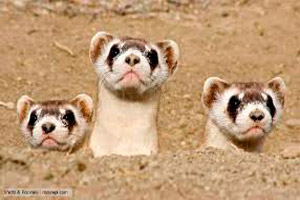 Pops and the Weasels say:
"The fun doesn't have to stop just because it is past the 4th!  Come to the Jam on Wed. and before you know it, it's Friday and it's like you had the whole week off!
JOIN US FOR HOT FOOD AND COOL TUNES.
(Pops had the Cajun Lime Shrimp – it was killin')
Save the Date – July 22nd – We'll be at the Smokin' Pony BBQ in Saugerties.  This is not a Jam.  We'll be playing 2 full sets!
WEASEL FANS BEWARE!  We play a short set at 8 PM and a closing set some time after 10 PM.  In between, anything can happen as other musicians take the stage with or without one or more Weasels. So if you want to hear the band, come early or come late or come early and stay late!
You don't have to be a musician to have a great time at the Jam!  Check out the fine dining menu or the Music Nights menu for lighter faire  (try the home made deserts)
Hope to see you there!